Banner & Graphics Hangers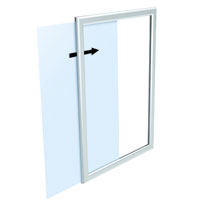 View Item
Perfex Hanging Frame Clear Lenses
From:
$6.99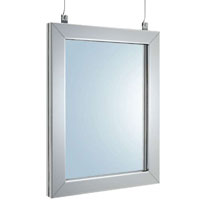 View Item
Perfex Hanging Signframe Kits
From:
$22.99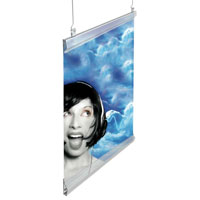 View Item
Snapgraphics Gripper
From:
$5.99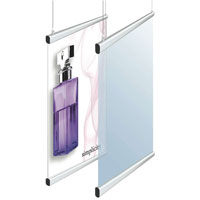 View Item
Snapgraphics Holders
From:
$18.99
Banner & Graphics Hangers
Are you trying to find an out of the way place to display your graphic banners in a tight area? Hang in there because now you can easily hang banners in a graphics hanger!
Banner Hangers
are easy to install ways of hanging posters from the ceiling. No longer shall you have people maneuvering around signs in a crowded spot, because you can draw attention up with ceiling hung banners or wall displays!