Backrests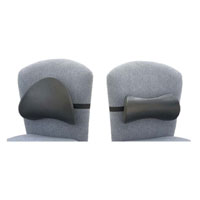 View Item
Memory Foam Backrests
$144.99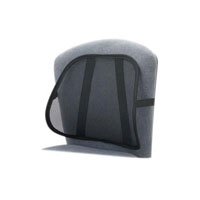 View Item
Mesh Backrest
$124.99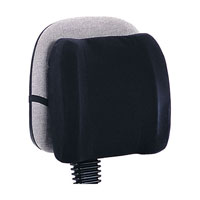 View Item
RemedEase® Backrests
From:
$164.99

View Item
Softspot® Backrests
From:
$124.99
Backrests
Keeping your back healthy is what keeps you moving and going. You canít focus on work if youíre constantly fidgeting with back discomfort. Pick out a backrest for chair comfort and attach it to your
Computer Chair
or Ergonomic
Office Chair
. Memory foam backrests, backrests for lumbar support, and mesh backrests all attach to your chair by an adjustable strap.Complete your comfort with our other
Personal Comfort
items for days at the office that will never feel quite like work again. Foot rest massagers and seat cushions are just waiting for you to discover their comfort.