Quartet® Dark Cork Panels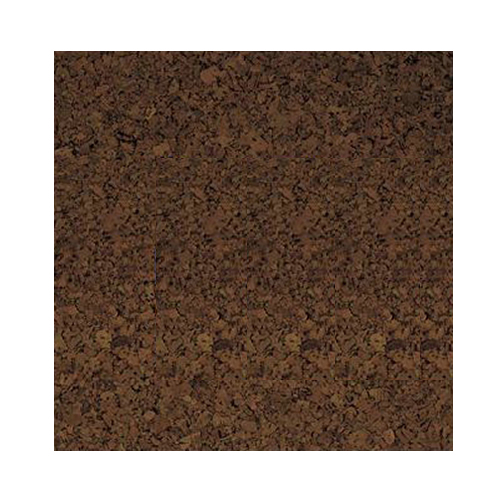 $19.99
ea.
List Price:

$28.19
You Save:

$8.2 (29%)
Ships in 2 to 3 weeks
Estimated Ship Date: 5/5
Customer Reviews:
Average Rating

3/5
0 out of 1 (0%) customers would recommend this product.
Have Questions?

Quartet® Dark Cork Panels consist of a natural self-healing 3/8" thick
Cork
surface that absorbs noise and looks as good as new no matter how many times you pin or tack. In addition, these panels have self-stick backs for custom arrangements on almost any school, office, or hallway wall. Buy our Quartet® Cork Panels and create your own premium
Cork Bulletin Board
whenever and wherever you want.
Must be ordered in multiples of 12.
Combine and easily install self-stick dark cork panels to fit any space.
Provides added noise absorption in louder areas.
Must be ordered in multiples of 12.
You May Also Like