Manual Projection Screens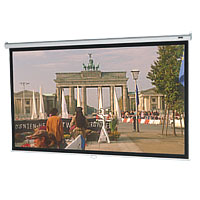 View Item
Da-Lite Model B Manual Projection Screen
From:
$58.99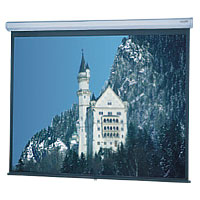 View Item
Da-Lite Model C Manual Projection Screen
From:
$219.99

Manual Projection Screens
Our Hand-Operated Projection Screens roll out smoothly, and they provide tight, pristine surfaces that preserve the image quality of your presentations. In addition, we offer models with features such as Controlled Screen Return, which helps ensure quiet, jam-free rollback of your screen back into its case. Choose the Manual Projection Screen that fits your classroom, office, conference room, or auditorium for sharp and effective presentations.
Helpful Tips: