Mobile and Reversible Whiteboards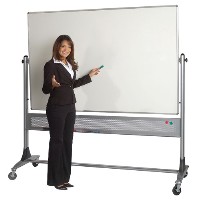 View Item
Platinum Reversible Mobile Boards
From:
$287.99

(2)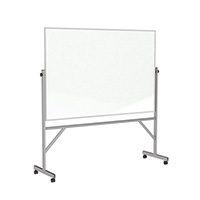 View Item
Double Sided Magnetic Reversible Whiteboard
From:
$466.99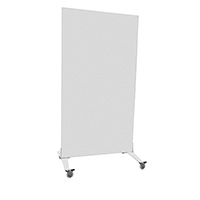 View Item
Egan Dimension Mobile with Ballistic Armor Core
From:
$4,334.99

Mobile and Reversible Whiteboards
Our Mobile Freestanding Reversible Whiteboards, Chalkboards and Bulletin Boards help you save space on your wall and make easy-to-see presentations anywhere at anytime in your office or classroom. We offer assorted surfaces, from full corkboard, chalkboard, and high-quality dry erase whiteboard to part bulletin-part whiteboard. Choose from a number of designs, sizes, and writing and posting surfaces.