Early Childhood Seating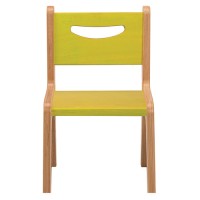 View Item
Whitney Plus Children's Chair
From:
$128.99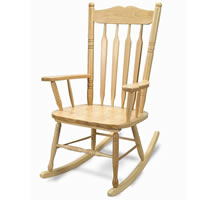 View Item
Adult Rocker
$258.99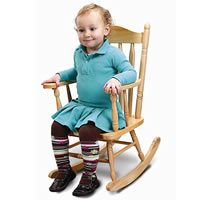 View Item
Children's Rocker
$157.99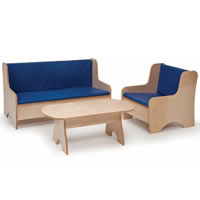 View Item
Economy Sitting Group
From:
$96.99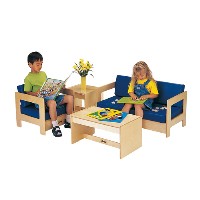 View Item
Jonti-Craft Living Room Sets
From:
$69.99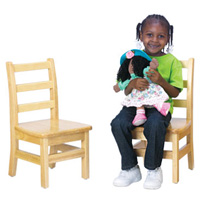 View Item
KYDZ Ladderback Chairs
From:
$61.99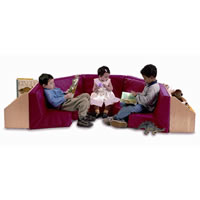 View Item
Reading Nook
From:
$190.99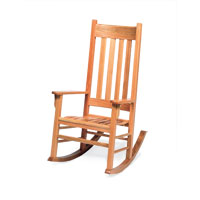 View Item
Rocking Chair
From:
$179.99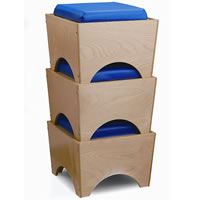 View Item
Stackable Seat
$258.99
Early Childhood Seating
Get those running, pattering feet into a seat by offering comfortable seating for children in your classroom!For infant rooms, stock up on wooden high chairs with safety straps for restaurants and eating areas. Grab a couple booster seats for toddlers as the children age. Enjoy the convenience of a low high chair with tray that keeps baby down at toddler table level. Baby wall seats for rest rooms allow adults to safely strap children into a seat for a moment's peace. Help teach children to sit up and support themselves with an infant support ring.Create a reading station lounge in your room, complete with toddler height
Book Cases
! With adult rocking chairs, children rocking chairs, bean bags for small children, and child sized couches, your reading area will be the comfiest and most eagerly anticipated spot in the room!Colorful and stackable children chairs can be put on a
Chair Cart
and stored out of the way when not in use. A child living room set is a great place for children to relax or play house. Add in a
Kitchen Set
and they'll feel at home!