Clean-Room Mats

View Item
Clean Stride Inserts
From:
$40.99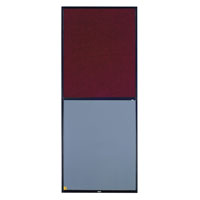 View Item
Clean Stride with Carpet
From:
$57.99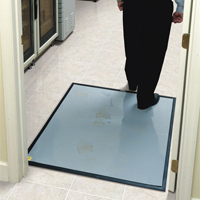 View Item
Clean Stride without Carpet
From:
$28.99
Clean-Room Mats
Give the broom and mop a break and see what a difference Clean-Stride can make for your foyer! Our Clean-Room Mats feature a gentle adhesive surface that catches dirt and dust as pedestrians step on it, so you can stop combing every corner of the building and let the particles come to you. We offer
Clean Stride Mats
that catch smaller particles and combo
Clean Stride Mats with Carpeting
to catch particles of all sizes. And when your Clean Stride adhesive surface has all the dirt and dust it can handle, just peel it off to reveal a fresh new surface or buy a set of
Clean Stride Inserts
. Browse our Clean-Room Mats and really stick it to all the dirt and dust in your building.The best part about these Clean Stride surfaces is that they're Eco-Friendly with recycled content! If you love
Recycling
and living
Green
in all of your business areas, these Mats are right there with you!