Checkout Processing Issue
Credit card processing is having technical difficulties, this will be resolved shortly. Please call customer service at 800-791-2946 to place any orders. We are sorry for the inconvenience.
Floor Lecterns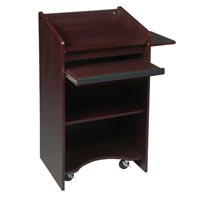 View Item
Floor Lectern
$259.99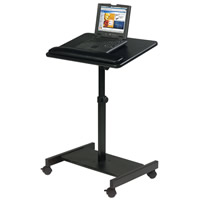 View Item
Scamp Speaker Stand
$133.63


Floor Lecterns
Our Floor Lecterns give you a sturdy and attractive platform for conveying your message to the masses at special events, classroom lectures, and business presentations. We offer floor lecterns in several designs, including mobile, freestanding, and ADA-compliant models. Actions speak louder than words, so select the lectern that fits your needs and speak your mind.