Computer Workstations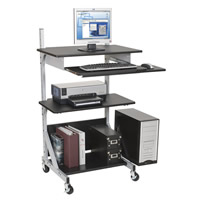 View Item
Alekto Workstation
$359.19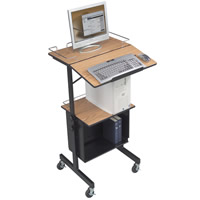 View Item
Diversity Stand
$170.63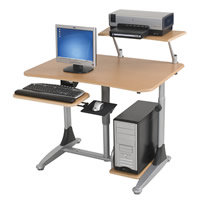 View Item
Ergo E. Eazy Workstation
$506.19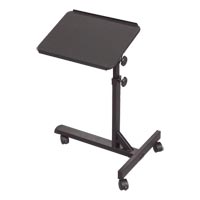 View Item
Lap Jr. Stand
$85.79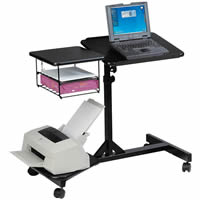 View Item
Lapmaster Workstation
$179.63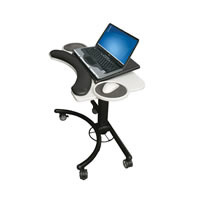 View Item
Lapmatic Stand
$210.63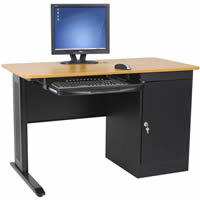 View Item
LX Workstations
From:
$290.87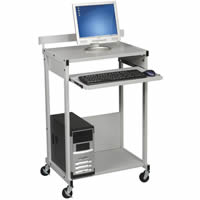 View Item
Max Stax Workstation
$246.63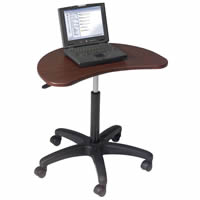 View Item
POP Laptop Stand
$142.63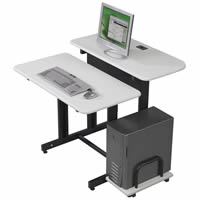 View Item
Split Level Workstations
From:
$23.83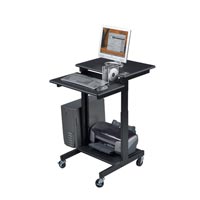 View Item
Web AV Workstation
$177.63

Computer Workstations
The
Desk
and Computer Table are one of the places you probably spend the majority of your time at work or school. Make it neat, comfortable, and catered to computer efficiency with a
Computer Workstation
.US Markerboard offers plenty of Computer Workstations for every size room. Single Person Computer Desks with Drawers and a Sliding Keyboard Shelf might be all you need. If you're looking for group work, be sure to check out the Trapezoid Computer Workstation or Multi-Person Computer Tables with
CPU Tower Booths
for out of sight storage.Expand your horizons with simple Laptop Stands or Folding Computer Desks. Computer Stations on Wheels and Adjustable Computer Stations add versatility to your work space. There are Corner Workstations and Rectangle Computer Desks for large groups.With so many Computer Workstation options, the question is not whether or not you will find a Computer Desk for you. The question is which one suits you best!