Egan Visual, Inc. Wall Mounted Dry Erase Boards, Whiteboards & Markerboards
Egan Visual, the leader in visual presentation systems...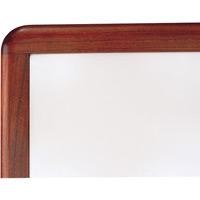 View Item
Egan™ Designer Wood Frame Markerboards
From:
$452.99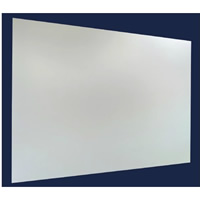 View Item
Egan™ Dimension Stele Magnetic Presentation Board
From:
$661.99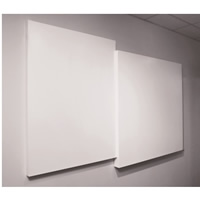 View Item
Egan Dimension Stele Plus™ Presentation Board
From:
$735.99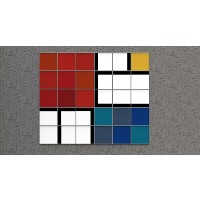 View Item
Egan Mosaic
From:
$89.99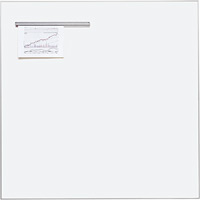 View Item
Egan™ Designer Aluminum Frame Markerboards
From:
$237.99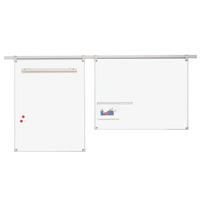 View Item
Egan™ EganSystem 202 - Boards
From:
$425.99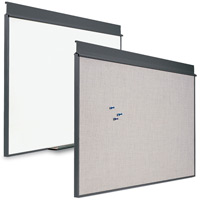 View Item
Egan™ EganSystem Office Boards
From:
$302.99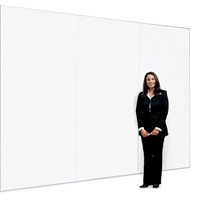 View Item
Egan™ Linked Markerboards and Tackboards
From:
$309.99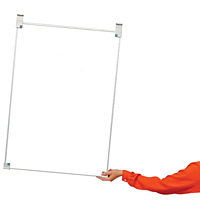 View Item
Egan™ VersaBoard Lightweight Markerboards
From:
$266.99
Egan Visual, Inc. Best Whiteboards Online
Whether you refer to them as Whiteboards, Dry Erase Boards or Markerboards, we have them here, and we have the best whiteboards you can buy. We carry a full line of magnetic dry erase boards, non-magnetic melamine and high pressure laminate whiteboards, as well as whiteboard Markers, dry erase notebook whiteboards, and Quartet whiteboards. As an online whiteboard retailer with knowledgeable customer service representatives, we are ready to help fulfill your whiteboard needs.Our whiteboard selection includes office whiteboards, classroom whiteboards, large whiteboards, and small whiteboards. If you want a whiteboard beyond your standard wall-mounted whiteboard, you can get a rolling whiteboard, a free standing reversible whiteboard, a vertical sliding whiteboard, or a horizontal sliding whiteboard. We even carry the premier whiteboard paint, IdeaPaint, available in 25 sq. ft. or 50 sq. ft. kits. Order whiteboards online, or call now for a custom whiteboard or quantity discounts.


Dry Erase Boards, Markerboards, Magnetic Whiteboards, Mini Whiteboards and More
Feel free to contact us today with any questions. We take pride in offering the highest quality, most affordable home and office supplies available. For over 50 years we have provided the best products, and earned a long list of satisfied customers. We look forward to meeting your needs. Magnetic whiteboards add versatility to any classroom or office as a high-quality writing surface and magnetic tackboard, and the 50 year warranty on the Porcelain surface gives you the peace of mind when purchasing. A dry erase marker board can be used as a presentation whiteboard, a notice board, or in some cases a projection surface. Both Projection Plus boards and EVS surface whiteboards offer low-glare surfaces you can project upon during meetings or classes. You can call it a whiteboard, a dry erase board, or a markerboard; whatever you call it, we have it.