Ken-A-Vision Stereo Microscopes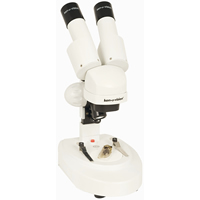 View Item
The Professor Stereo ESH200
From:
$83.99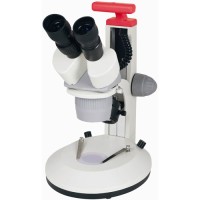 View Item
T-2200 Series Vision Scopes
$347.99
Ken-A-Vision Stereo Microscopes
Our Stereo Microscopes help you view and explore the nooks and crannies of lab samples and specimens up close in 3D. These products feature sturdy construction and precise controls so you can adjust your settings to accommodate samples of all sizes. Equip your science research laboratory with our Stereo Microscopes and gain a multi-dimensional perspective of fossils, dissection specimens, and more.