SAFCO Recycling Receptacles
Creating Your Comfort Zone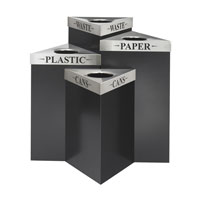 View Item
Trifecta™ Waste Receptacles
From:
$311.99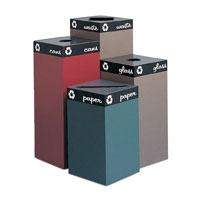 View Item
Public Square® Waste System
From:
$66.99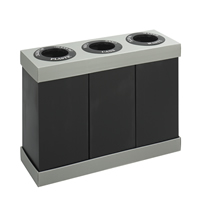 View Item
At-Your-Disposal® Recycling Centers
From:
$125.99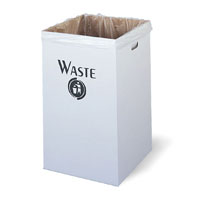 View Item
Corrugated Waste Receptacle
$127.99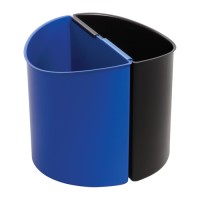 View Item
Desk-Side Recycling Receptacle
From:
$21.99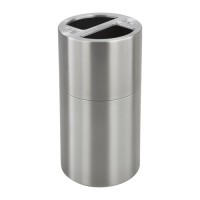 View Item
Dual Recycling Receptacle
$364.99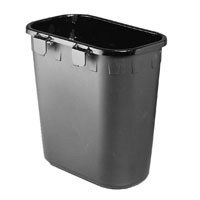 View Item
Paper Pitch
$107.99
SAFCO Recycling Receptacles
One person can make a difference when they go green! Letís work together to make the Earth a little healthier! With this selection of Recycling Receptacles, itís easy and fuss-free to go green at school, at the office, and outdoors! With the rise in environmental awareness, Colorful Recycling Bins remind students, pedestrians and employees to reduce waste while giving them a durable, spacious place to do it.Put up a Sign guiding those plastic bottles and papers into the wide mouth Labeled Recycling Bins!This variety includes heavy gauge and puncture resistant Steel Recycling Bins, Plastic Recycling Bins for paper, and Dual waste recycling basket for recycling next to your Desk. We also sell Disposable Recycling Containers for temporary events.Choose the Large Recycling Bins or Small Recycling Bins with Foot Pedal that suit your needs and do your part to preserve the Earth.Check out our other Green Products and transform our planet!