CA Scientific Co., Inc. Prepared Slide Sets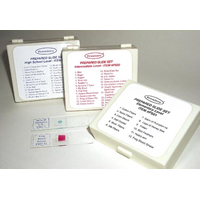 View Item
Premiere® Prepared Slide Sets for Schools
From:
$13.99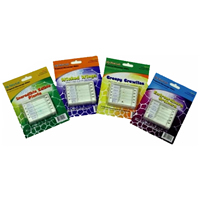 View Item
Prepared Slide "Mini" Sets
From:
$5.99
CA Scientific Co., Inc. Prepared Slide Sets
Our Prepared Slide Sets make it easy for students to clearly view specimens up close under a microscope. We offer slide sets with samples of human and animal tissue, plants, micro-organisms and more. Stock up on Prepared Slide Sets today for your home school or classroom laboratory.