Aarco Products, Inc. Map Rails & Accessories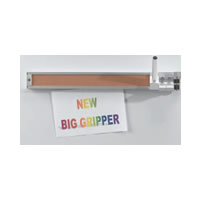 View Item
Big Grippers™
From:
$14.99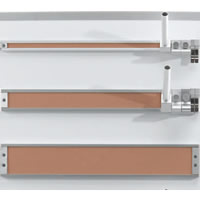 View Item
Map and Display Rails
From:
$70.99
Aarco Products, Inc. Map Rails & Accessories
Our Map Rails and Accessories keep your wall-mounted maps from falling, whether you're rolling them down or delivering a lecture in your classroom. These mounting products are sturdy, easy to set up, and stable, which gives you the peace of mind to focus on educating your students. Use our Map Rails and Accessories to make class time safe and stress-free for everyone.