Magna Visual Magnetic Hardware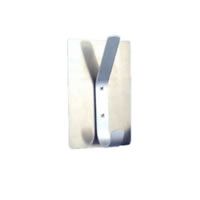 View Item
Magnetic Hook for Coats, Hats, & Handbags
From:
$19.99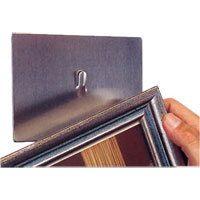 View Item
Magnetic Picture Hanger
From:
$10.99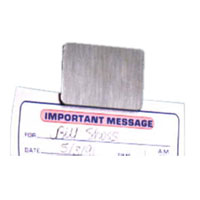 View Item
Note Holder
$10.99
Magna Visual Magnetic Hardware
Our stable and sturdy Magnetic Hardware can turn any magnetic metal surface into a useful storage space. We offer magnetic Coat & Hat Hooks, Key Hooks, Picture Hangers, Accessory Trays, and more. Make the most of every square inch in your office with our Magnetic Hardware products.