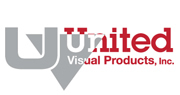 United Visual Products, Inc. Indoor Enclosed Letter Boards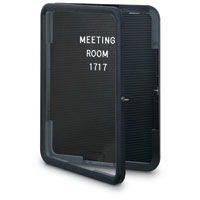 View Item
"Image" Enclosed Letterboards
From:
$116.99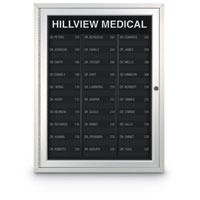 View Item
AD Type Directories
From:
$340.99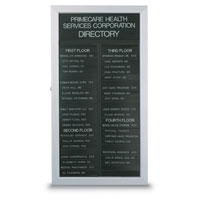 View Item
GD Type Directories
From:
$270.99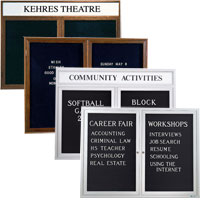 View Item
Indoor Enclosed Letterboards
From:
$177.99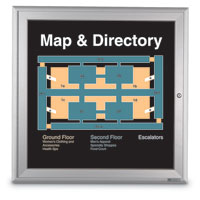 View Item
Light Boxes with 4" Radius Frame
From:
$217.99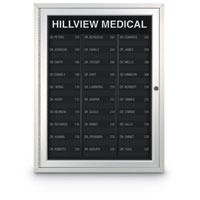 View Item
Radius Frame Directories
From:
$340.99
United Visual Products, Inc. Indoor Enclosed Letter Boards
Indoor enclosed directory letter boards come in a variety of frame choices. Wooden framed letter boards and aluminum framed letter boards make your Enclosed Directory Letter Board look sleek and stylish. Offices benefit from indoor changeable letter signs for floor directory information and other key points. Schools will love the locking enclosed letter boards. Dim hallways take advantage of the enclosed letter board with lighting. Hospitals and Churches will appreciate the indoor changeable letter boards with headings to get points across and announcements made clear. Choose from a plethora of changeable indoor enclosed letter boards and donít forget the extra letters and symbols!