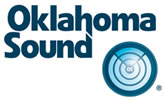 Oklahoma Sound Corp. Floor Lecterns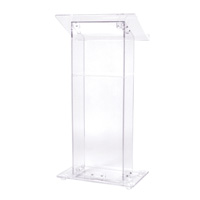 View Item
Clear Acrylic Lectern
From:
$429.99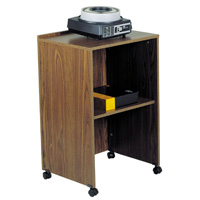 View Item
Lectern Base - NON SOUND
$125.99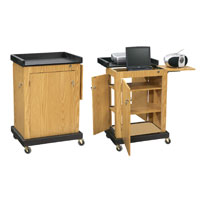 View Item
Smart Cart Lectern: Computer Laptop Lectern
From:
$296.99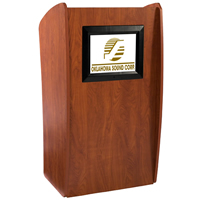 View Item
The Vision-Lectern
$481.99
Oklahoma Sound Corp. Floor Lecterns
Our Floor Lecterns give you a sturdy and attractive platform for conveying your message to the masses at special events, classroom lectures, and business presentations. We offer floor lecterns in several designs, including mobile, freestanding, and ADA-compliant models. Actions speak louder than words, so select the lectern that fits your needs and speak your mind.