SLS Commercial Mats Entrance Mats & Runners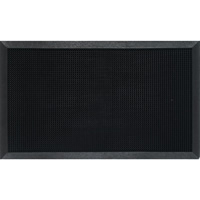 View Item
Brush Tip Scraper Mat
From:
$45.99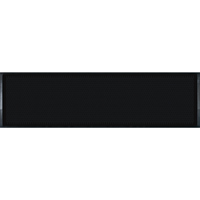 View Item
Clean Step Scraper Mat
From:
$41.99

View Item
Ecoguard Mat
From:
$48.99

View Item
Golden Series Mat
From:
$31.99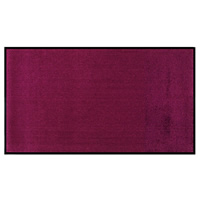 View Item
Platinum Series Mat
From:
$48.99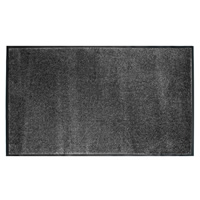 View Item
Silver Series Mat
From:
$31.99

View Item
Waterguard Mat
From:
$10.99
SLS Commercial Mats Entrance Mats & Runners
After you attract attention and bring guests in with the use of Sidewalk Signs, allow guests to walk up to the Maitre D' Welcome Station of your business on a comfortable Carpet that catches dirt, dust, and water to make cleaning easier for you and slipping less of a hazard for them! If you're constantly using Hand Trucks or Bellman Carts to go outdoors and come back in, then you'll want a mat for the entrances to prevent dirt build up.This variety of Entrance Carpets and Lobby Mats make guests feel welcome and keep your building clean with very little maintenance. From rubber to nylon, these entrance mats feature durable material with imprinted textures for dirt removal that won't sacrifice your style and your guests' comfort. Pick a custom cut mat or a Business Logo Carpet for your entrance or lobby and have your guests leave their dirt at the door.