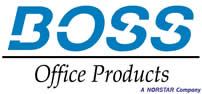 Boss Office Products Drafting and Medical Stools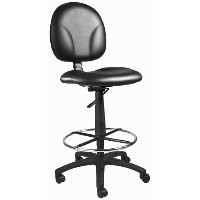 View Item
Caressoft™ Drafting Stools
From:
$126.99
FREE Shipping!*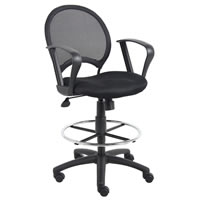 View Item
Mesh Drafting Stool in Black
From:
$124.99
FREE Shipping!*
Boss Office Products Drafting and Medical Stools
US Markerboard knows how uncomfortable working at Drawing Tables all day can be. And, moving around a medical lab or medical office can get tiring when Stools do not wheel easily or comfortably. This selection of Drafting Stools and Medical Stools combines comfort, convenience, and reliability to give you the Best Mobile Stools in the industry. These Drafting Stool Chairs swivel 360° and are Adjustable Height Stools for any size desk, table, or person!Fabric Stools with Foot Rests, Mesh Backed Stools, and Medical Stools with Backs make it comfortable to sit for prolonged periods of time when you're focused on the work. Ergonomic Stools with Arms make you more comfortable to prevent fidgeting and back pain.The Boss Caressoft Medical Stools are the best in the medical industry and will be sure to keep you comfortable and mobile in any examination! Hospitals, Schools, Art Studios, and even Architects will love our selection of Medical Stools and Drafting Stools!