GBC® Binding Supplies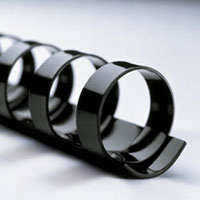 View Item
CombBind® Binding Spines
From:
$2.99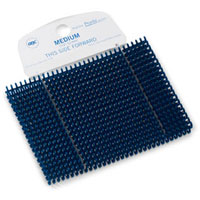 View Item
P3000 Spine Cassettes
From:
$50.99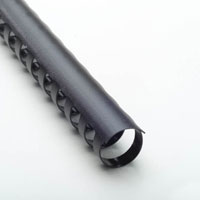 View Item
Premium Matte CombBind® Binding Spines
From:
$8.99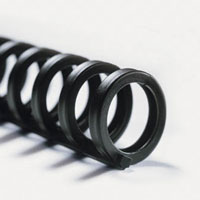 View Item
ProClick® Easy-Editing Binding Spines
From:
$12.99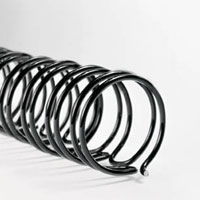 View Item
WireBind Binding Spines
From:
$33.99
GBC® Binding Supplies
All of our Spiral Binding Equipment and Veloblind Reclosable Binding Spines have a partner-in-bind with one of the many Binding Machines we offer here at US Markerboard! Coil binding equipment and straight edged binding spines make it easy to edit and add to bound presentations and books. Commercial Hole Punchers and Heavy Duty Staplers also combine several pages all at once. But, if you're looking for a more permanent, professional looking packet, book binding equipment and supplies are bound to impress crowds. Simply lump all of the pages together in a neat stack and the binding machine assists you the rest of the way.Laminate cover pages with the Laminator and wow everyone with the professionally bound look of a collection of essays, dissertation, or handbook. Keep your newly bound literature on Bookcases and Literature Display Racks for everyone to read.