Royal Industries, Inc. Bar & Pot Racks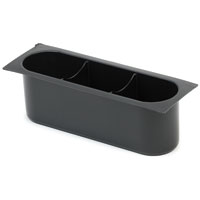 View Item
Plastic Bottle Holders
From:
$29.99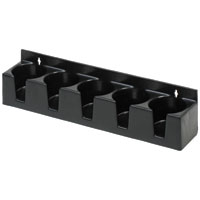 View Item
Plastic Speed Rail
$26.99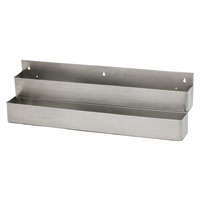 View Item
Stainless Steel Speed Rails
From:
$16.99
Royal Industries, Inc. Bar & Pot Racks
Our Bar & Pot Racks provide sturdy, stable and convenient wall-mounted and ceiling-mounted storage space that keeps utensils and kitchen equipment within easy reach and off your floor or counter. They're easy to install and can handle your entire bakeware and cookware collection. Pick up a Bar or Pot Rack and keep your kitchen area clean, organized, and efficient.