Varsity Series Display Case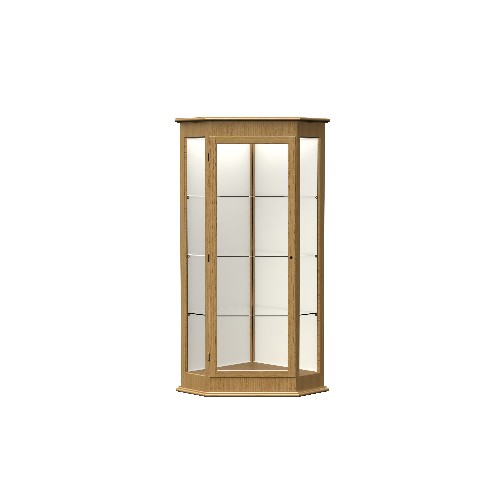 Be our first reviewer!

Internet Sale Price
$1,814.36
ea.
List Price:

$3,323.00
You Save:

$1508.64 (45%)
Need some help?
Talk to an Expert!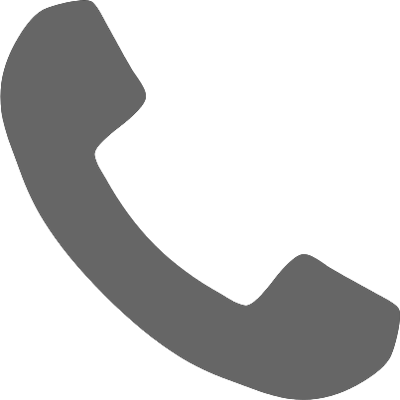 (800) 791-2946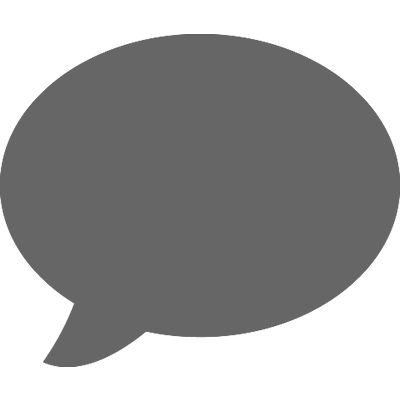 LIVE CHAT
Customer Reviews:
Be the first to review this product.


Write a Review »
Designed with the timeless elegance of classic fine furniture, the premium Varsity Series cases are so well crafted they'll look right at home in any decor. Whether you choose a hinged or sliding door, a Varsity case is the clear choice when only the best will do. Cove molding beautifully accents the exterior of these solid oak and oak veneer cases. The built-in lighted cornice highlights your collection on three adjustable shelves, while quality locks and tempered glass provide added security. To showcase your finest collection, choose the classic styling of the Varsity Series.
691 Series:

Sliding doors
48"L x 77"H x 18"D
Built-In Lighting

791 Series:

Hinged doors
48"L x 77"H x 18"D
Built-In Lighting

694 Series:

Sliding doors
36"L x 77"H x 18"D
Built-In Lighting

792 Series:

Hinged doors
25"L x 77"H x 18"D
Built-In Lighting

793 Series:

Hinged door corner case
28"L x 77"H x 28"D
Built-In Lighting
Not available with mirror display back
You May Also Like
For your reference:
This item is also sometimes listed under the following manufacturer numbers
691K-MB-AK, 691K-MB-CHK, 691K-MB-MK, 691K-PB-AK, 691K-PB-CHK, 691K-PB-MK, 694K-MB-AK, 694K-MB-CHK, 694K-MB-MK, 694K-PB-AK, 694K-PB-CHK, 694K-PB-MK, 791K-MB-AK, 791K-MB-CHK, 791K-MB-MK, 791K-PB-AK, 791K-PB-CHK, 791K-PB-MK, 792K-MB-AK, 792K-MB-CHK, 792K-MB-MK, 792K-PB-AK, 792K-PB-CHK, 792K-PB-MK, 793K-PB-AK, 793K-PB-CHK, 793K-PB-MK