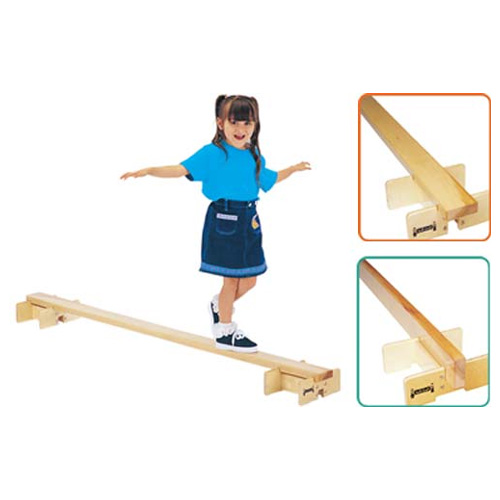 Customer Reviews:
Average Rating

1/5
0 out of 1 (0%) customers would recommend this product.
Have Questions?

Maple balance beam easily adjusts to 1-1/4" and 3-1/2" widths. Sturdy base, prevents beam wobble. Ready-to-assemble. 6' long.
6 foot maple balance beam adjusts from 1.25" to 3.5" wide.
Sturdy base prevents beam wobble.
KYDZStrong construction, KYDZSafe edges, KYDZTuff finish.
Ready-to-assemble.
Lifetime warranty.
You May Also Like