Acrylic Signs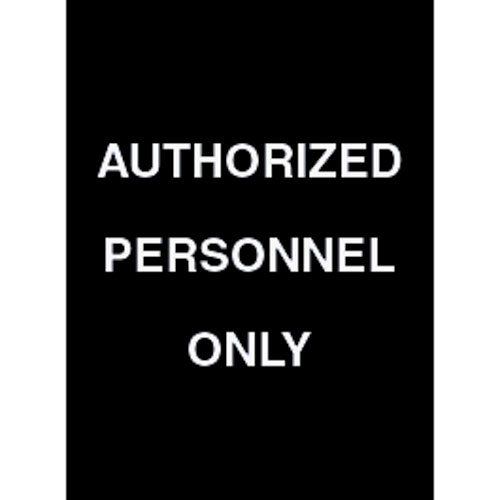 Customer Reviews:
Be the first to review this product.


Write a Review »
Have Questions?

- Or -
These acrylic signs feature cut vinyl wording.
Acrylic sign with cut vinyl wording.
Available with standard or custom messages.
Use with a sign bracket or frame.
You May Also Like
For your reference:
This item is also sometimes listed under the following manufacturer numbers
UVPR4800, UVPR4801, UVPR4802, UVPR4803, UVPR4804, UVPR4805, UVPR4806, UVPR4807, UVPR4808, UVPR4809, UVPR4810, UVPR4811, UVPR4812, UVPR4813, UVPR4814, UVPR4815, UVPR4816, UVPR4817, UVPR4818, UVPR4819, UVPR4820, UVPR4821, UVPR4822, UVPR4823, UVPR4824, UVPR4825, UVPR4826, UVPR4827, UVPR4828, UVPR4829, UVPR4830, UVPR4831, UVPR4832, UVPR4833, UVPR4834, UVPR4835, UVPR4836, UVPR4837, UVPR4838, UVPR4839, UVPR4840, UVPR4841, UVPR4842, UVPR4843, UVPR4844, UVPR4845, UVPR4846, UVPR4847, UVPR4848, UVPR4849, UVPR4850, UVPR4851, UVPR4852, UVPR5000, UVPR5001, UVPR5002, UVPR5003, UVPR5004, UVPR5005, UVPR5006, UVPR5007
, UVPR5008, UVPR5009, UVPR5010, UVPR5011, UVPR5012, UVPR5013, UVPR5014, UVPR5015, UVPR5016, UVPR5017, UVPR5018, UVPR5019, UVPR5020, UVPR5021, UVPR5022, UVPR5023, UVPR5024, UVPR5025, UVPR5026, UVPR5027, UVPR5028, UVPR5029, UVPR5030, UVPR5031, UVPR5032, UVPR5033, UVPR5034, UVPR5035, UVPR5036, UVPR5037, UVPR5038, UVPR5039, UVPR5040, UVPR5041, UVPR5042, UVPR5043, UVPR5044, UVPR5045, UVPR5046, UVPR5047, UVPR5048, UVPR5049, UVPR5050, UVPR5051, UVPR5052
...
Show All